With such a wide variety of door, window, and finish styles, there are literally hundreds of thousands of combinations available, ensuring that you'll get exactly the door you're looking for.
More than 80% of our door and glass options are ENERGY STAR qualified and National Fenestration Rating Council (NFRC) certified. ENERGY STAR is a government program that helps consumers save money on energy costs and protect the environment through superior energy efficiency.
Therma-Tru entry door systems are the brand that most builders and remodelers prefer. Every line of doors we offer comes with a package of performance that is unrivaled in the industry. With a front door by Therma-Tru, not only will you see an increase in comfort, energy efficiency and performance, you will also see an increase in curb appeal. In fact, you can increase the perceived value of your home just by adding a Therma-Tru entry door system.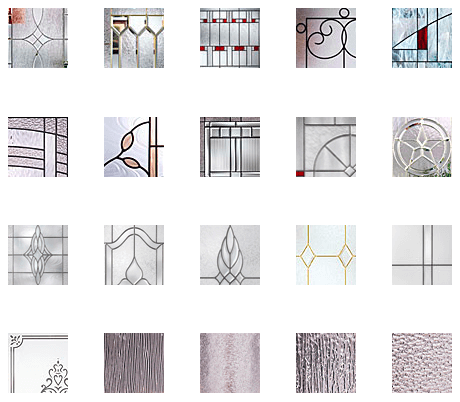 We work exclusively with