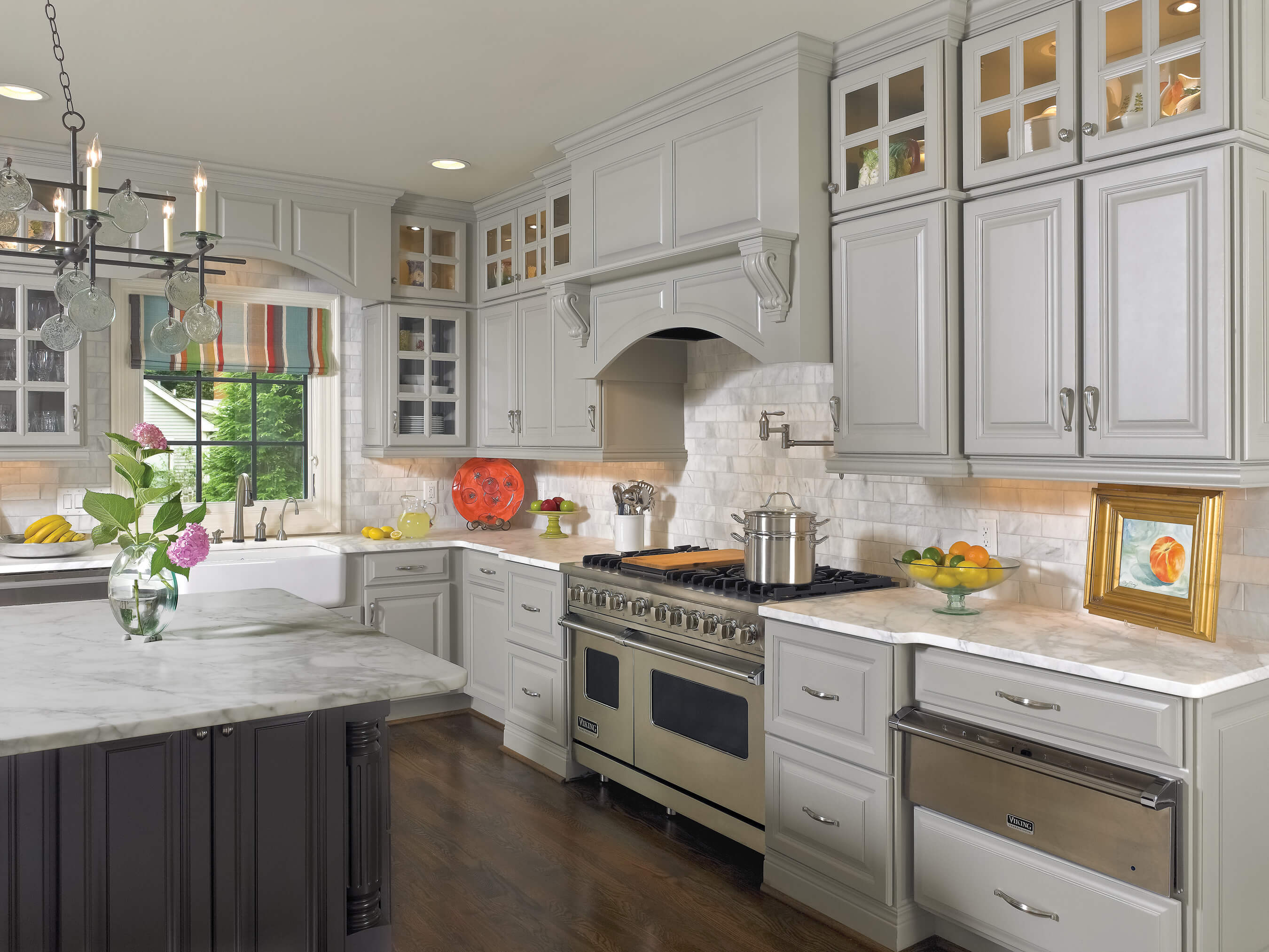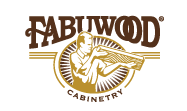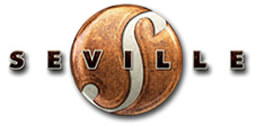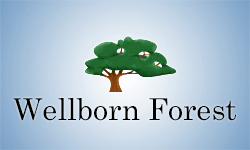 You've fallen in love with the designer cabinets in magazines, wishing you could have a kitchen or bath that looks just like them. But you're also aware of real world budget limitations. Is there any way your wish can become reality?
We are proud to provide affordable alternatives to today's over-priced styles. We do it by sticking to the basics – products that are functional and efficient – that stand the test of time, both in workmanship and design.
All models are made of solid wood construction with commercial grade hardware and durable finishes. The durable, timeless designs will add value when upgrading older buildings and making industrial to residential conversions and renovations.
This durable, well-constructed collection of cabinetry is tailor-made for the builders, managers, architects, and purchasing agents of multi-unit housing and homeowners on a strict budget. Available for both kitchen and bath.