VISIT OUR SHOWROOM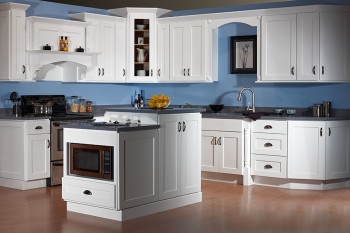 Our 4,000 sqft showroom is one of the largest in the area, with products on hand for you to touch, see, and feel. Come and get a sense of your new project in-person.
TILE DISTRIBUTOR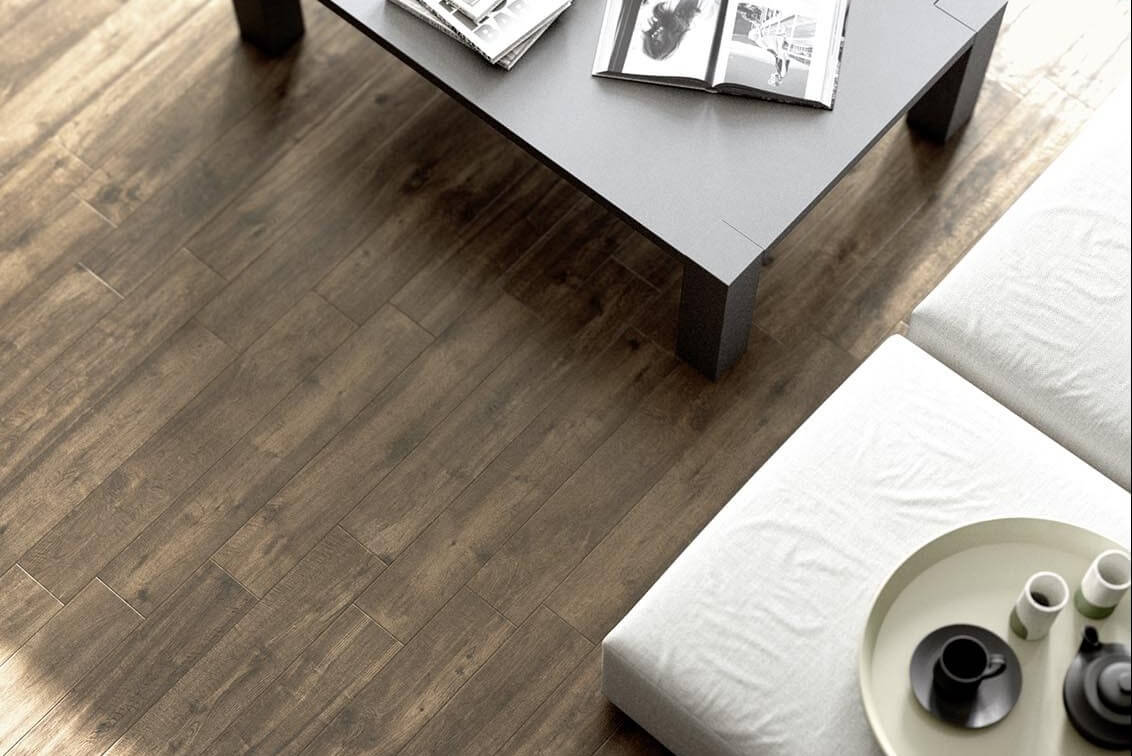 These porcelain tiles elegantly recreate the intricate detailing of wood flooring. Many other tile styles available, visit our showroom to see for yourself!
GRANITE COUNTERTOPS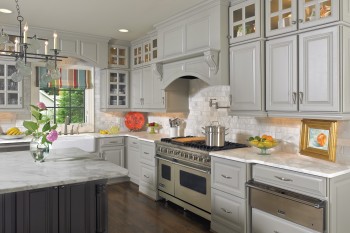 Gorgeous granite countertops are a classy addition to any kitchen. With available permanent sealing, these countertops are virtually maintenance free.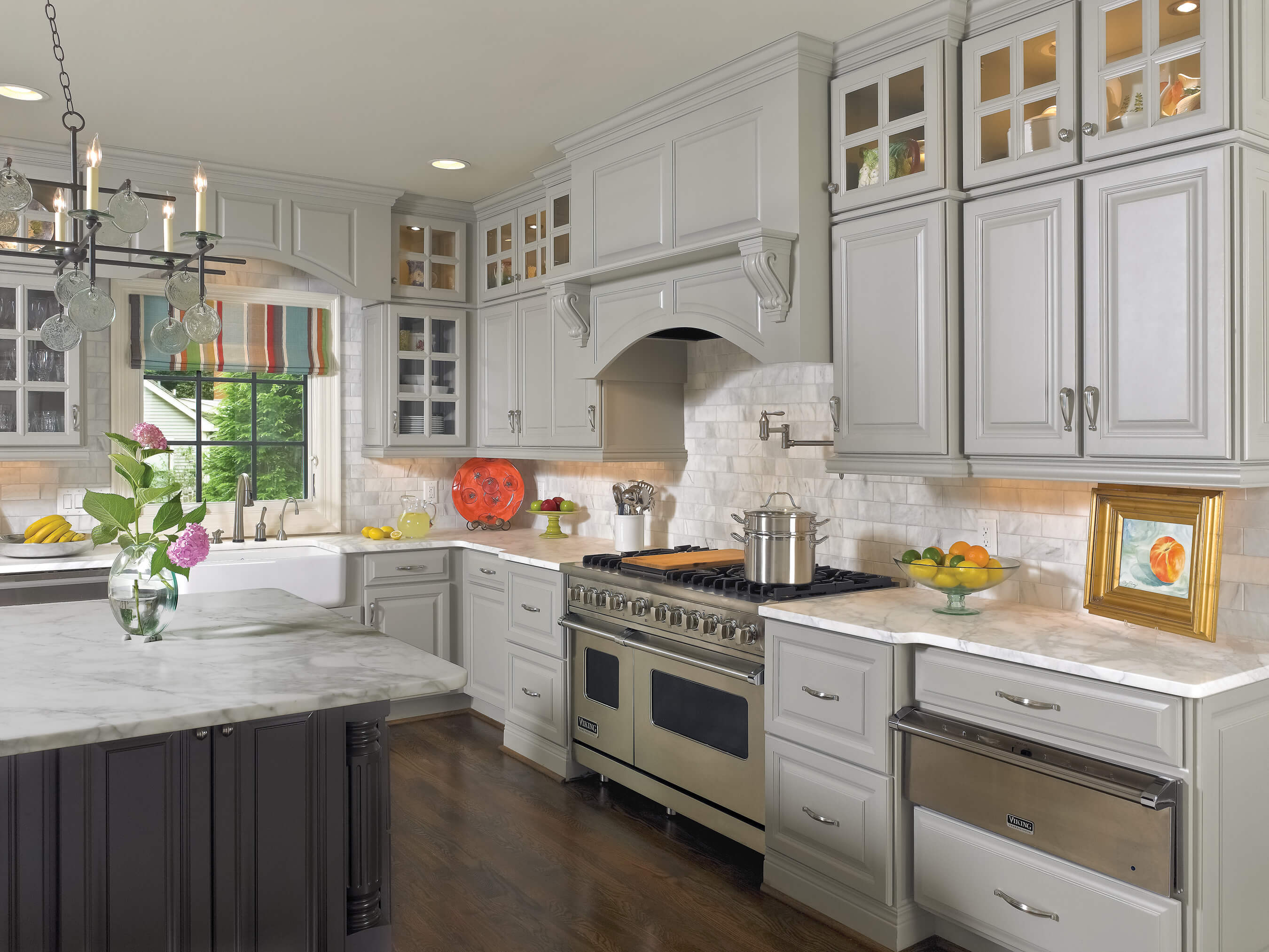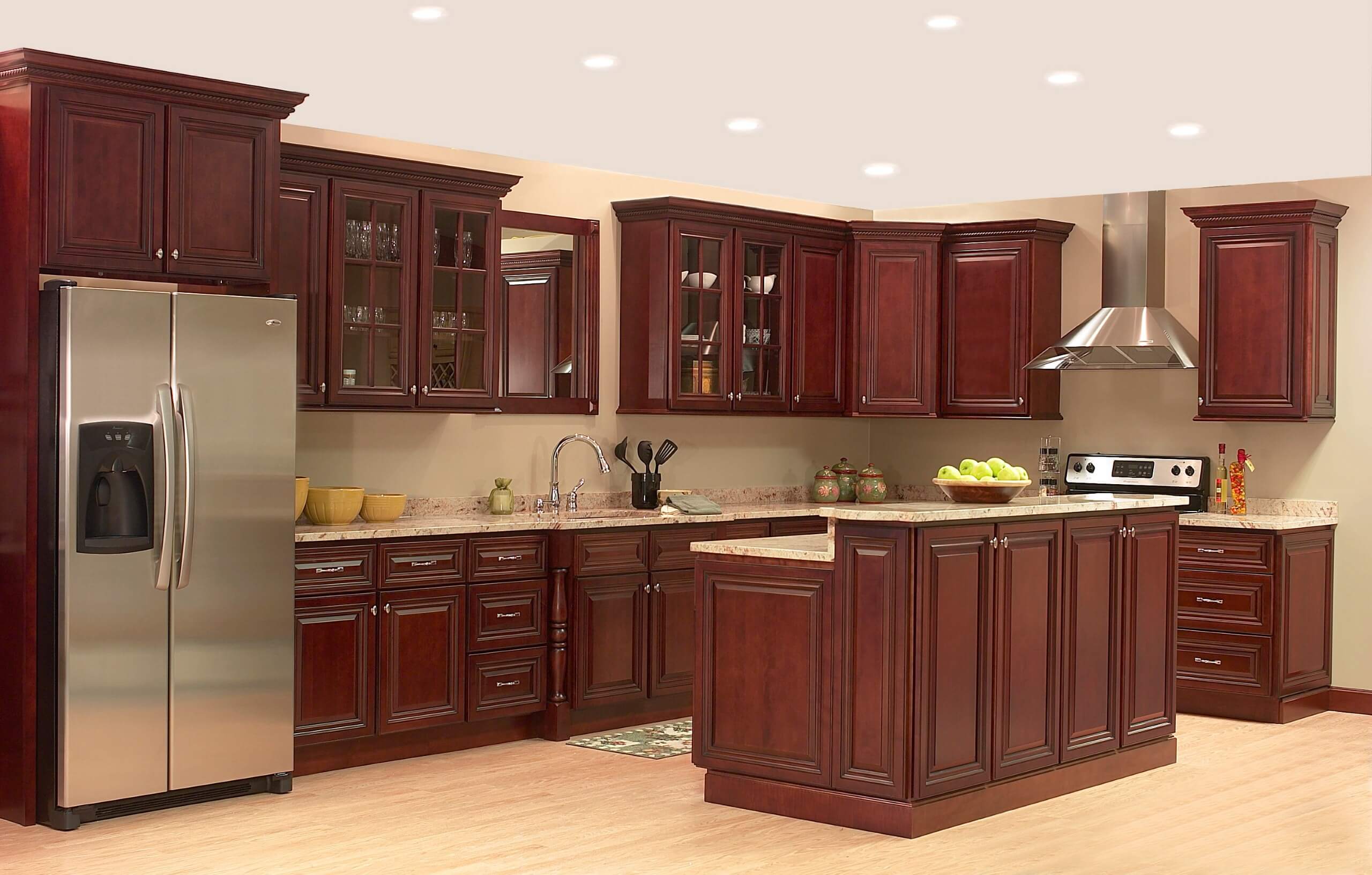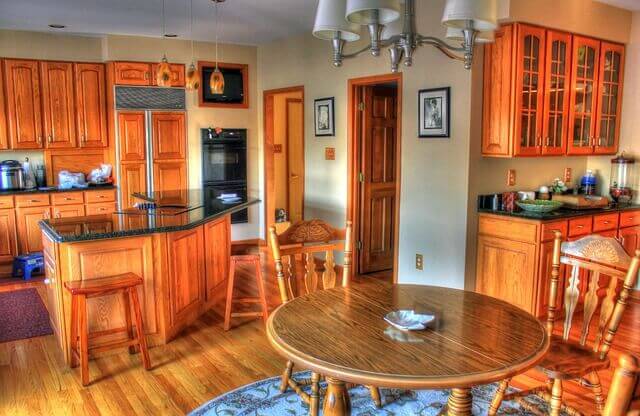 Testimonials
We recently needed to remodel our home adding kitchen cabinets and counter tops. We were referred to Atlantic Builders and they were very helpful and professional with well made cabinets and the counter tops fit perfectly. If you have any questions about your kitchen, call Atlantic Builders – they are terrific!